EVERYTHING YOU NEED TO KNOW ABOUT THE DOCTRINE OF QUALIFIED IMMUNITY AND HOW IT PREVENTS CITIZENS FROM ENFORCING THEIR RIGHTS AGAINST LAW ENFORCEMENT AND GOVERNMENT OFFICIALS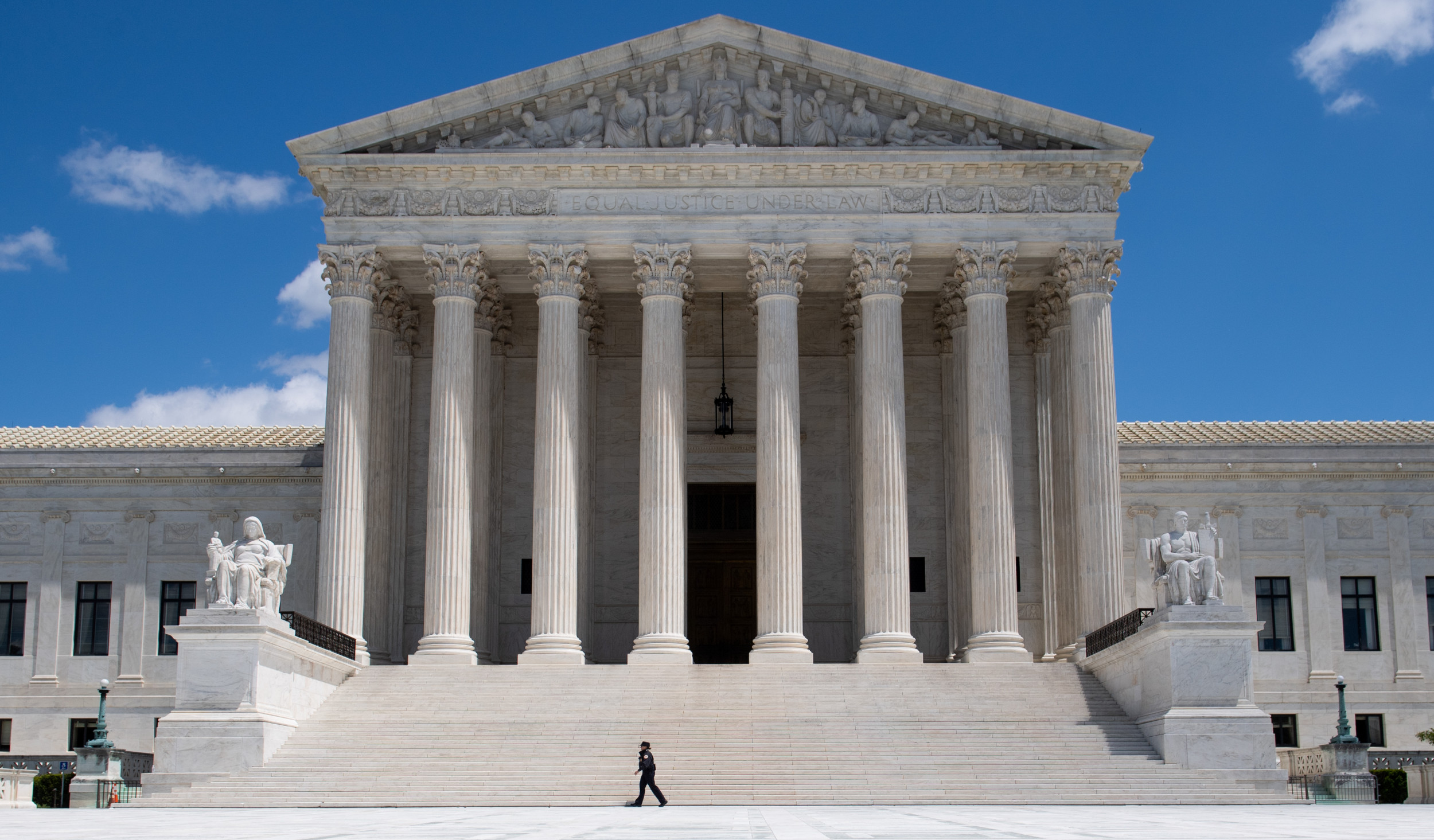 As the national discussion about police reform and Black Lives Matter continues to rise in frequency and importance, it is important to consider one of the greatest hurdles to preventing police brutality: lack of police accountability.  Qualified immunity is a doctrine created by activist judges that permits law enforcement and other government officials to violate people's constitutional rights with impunity.  Ordinary people—whether they're doctors, lawyers, or construction workers—are expected to follow the law.  If they violate someone else's legal rights, they can be sued and required to pay for the injuries they've caused.  Law enforcement and other government officials?  Not so much.  Why is this important?  Because nearly all federal and state civil rights statutes empower ordinary citizens to sue law enforcement officers and other government officials for unlawful conduct.  This is very much by design since we know from history that people, corporations, and government agencies change their behavior when they are concerned about liability. Civil rights statutes only protect people if they are enforced and until qualified immunity is revoked, the law is virtually unenforceable.
Under the doctrine of qualified immunity, public officials are shielded from accountability and liability for their unlawful conduct.  They can be held accountable only insofar as they violate rights that are "clearly established" in light of existing case law.  This standard shields law enforcement, in particular, from innumerable constitutional violations each year.  In the Supreme Court's own words, it protects "all but the plainly incompetent or those who knowingly violate the law."  In other words, ordinary citizens cannot even pursue a claim against law enforcement unless they can show the officer intentionally committed a crime.  It is under this rule that officers can, without worry, drag a nonthreatening, seven months pregnant woman into the street and tase her three times for refusing to sign a piece of paper.